About Us
Since our inception in 1969, we have developed a comprehensive range of print to post services for our clients in the Retail, Municipal, Commercial and Financial Sectors of our economy, who currently benefit from the experience and expertise of a highly skilled workforce and management team.
We operate from premises in Johannesburg, Cape Town, Port Elizabeth and Durban - so we are easily accessible from almost anywhere in the country - with delivery in your region.
We make sure we have the most modern technology and up-to-date equipment (guaranteed by our suppliers) and that all four divisions operate at maximum effeciency to meet all your needs and requirements, at all times.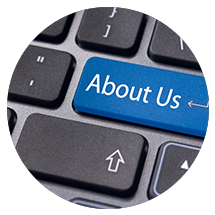 Our four primary services are:

Litho Printing

Data Processing

Laser Printing

Mail Processing